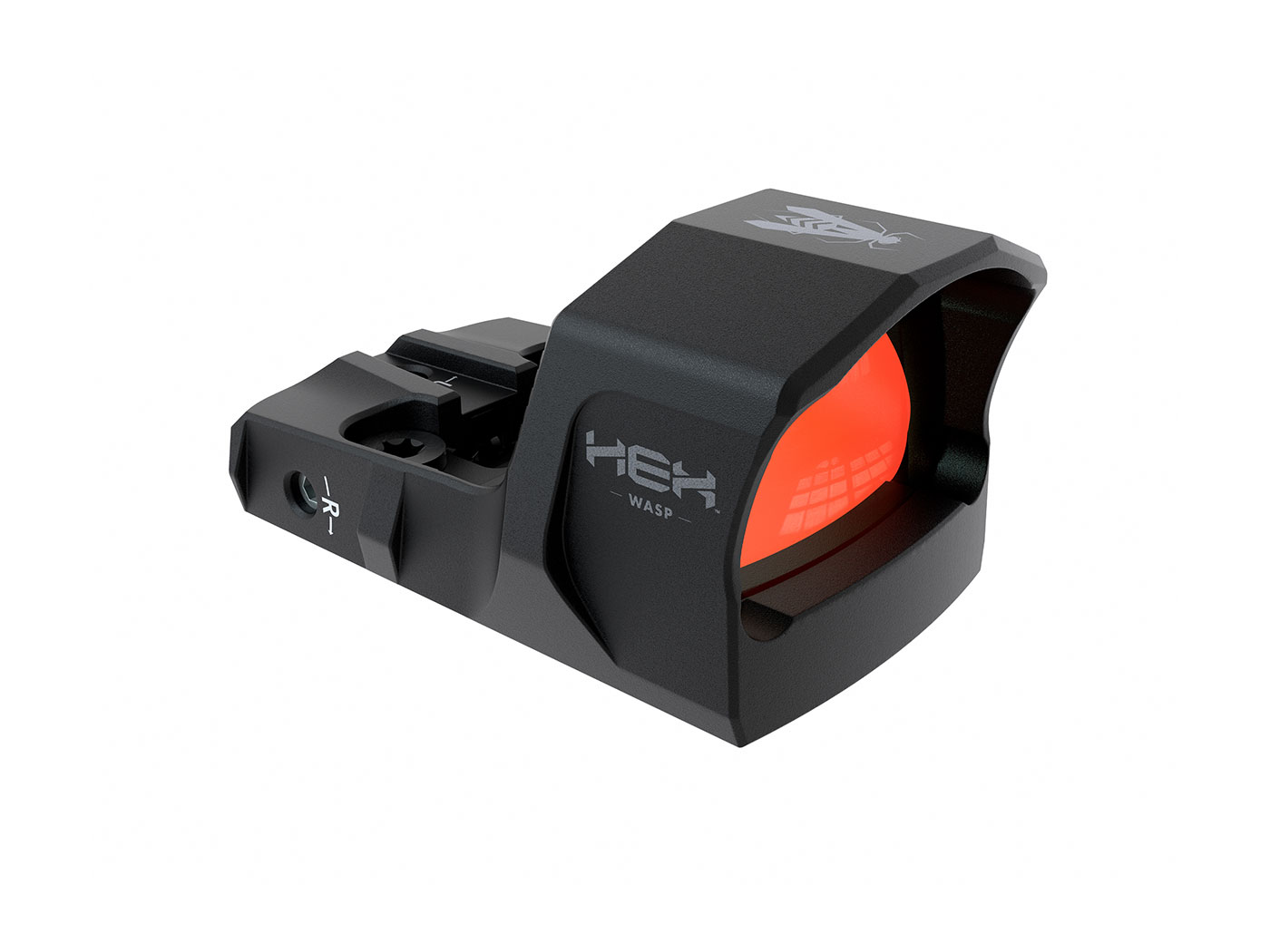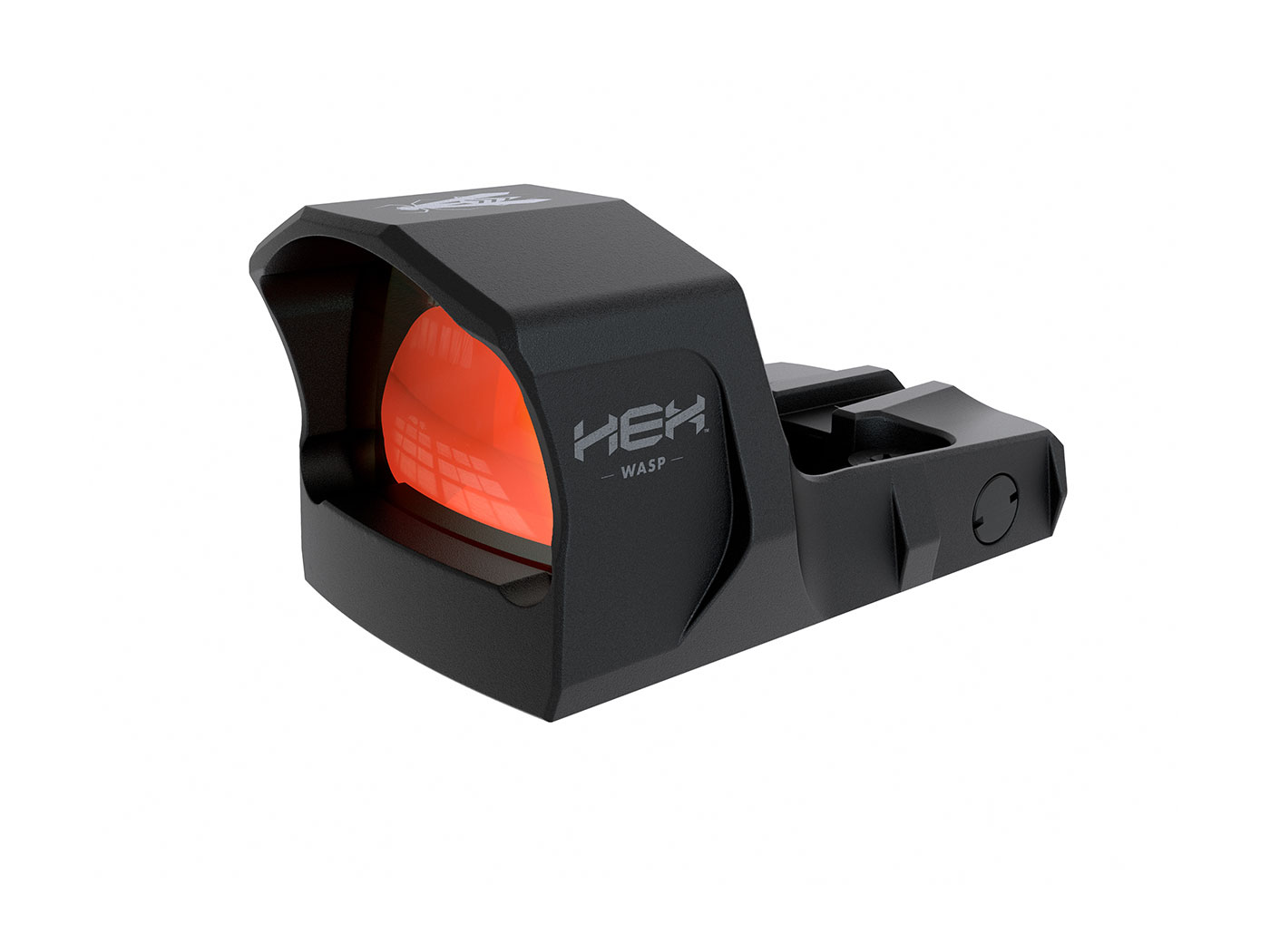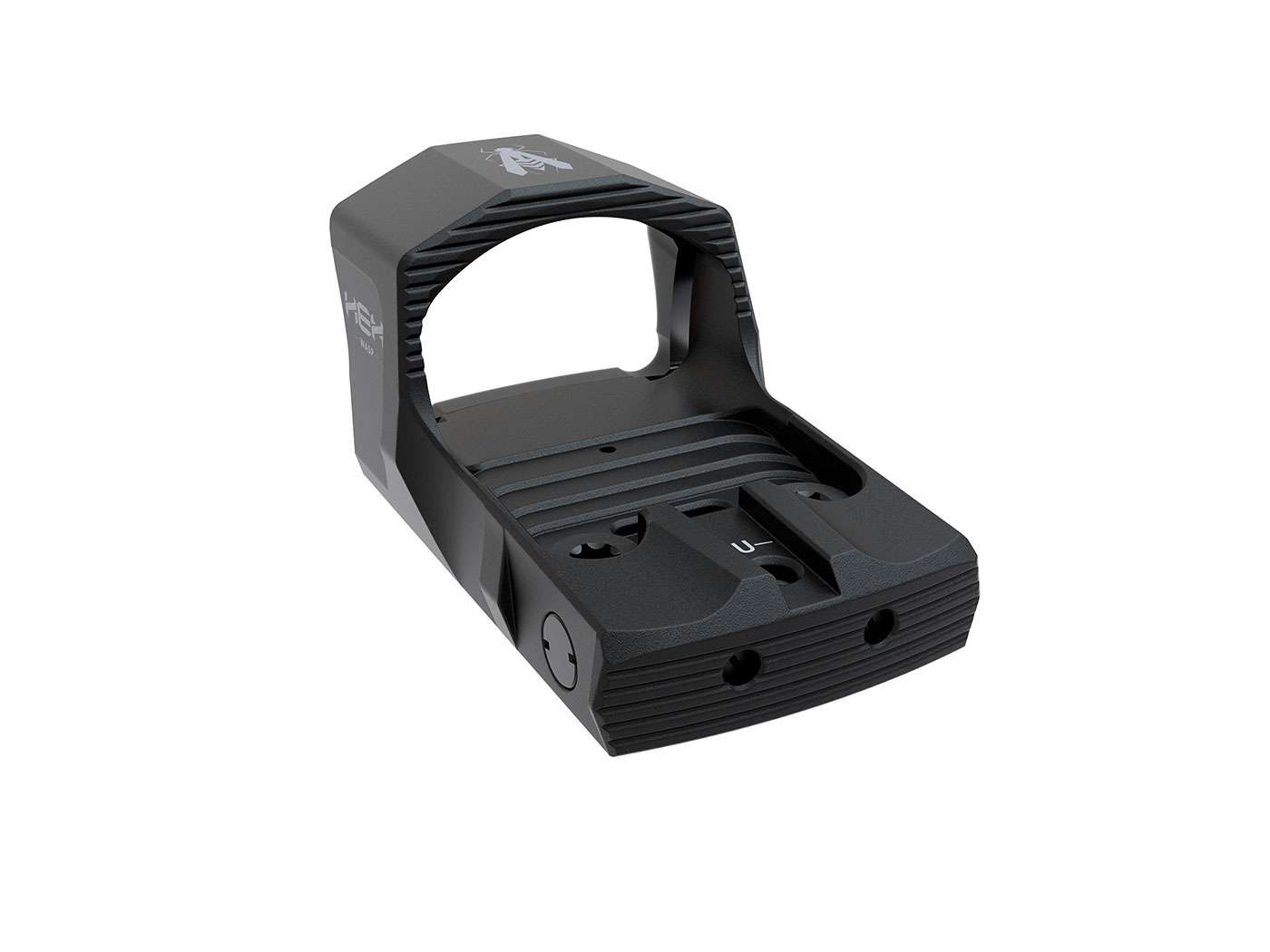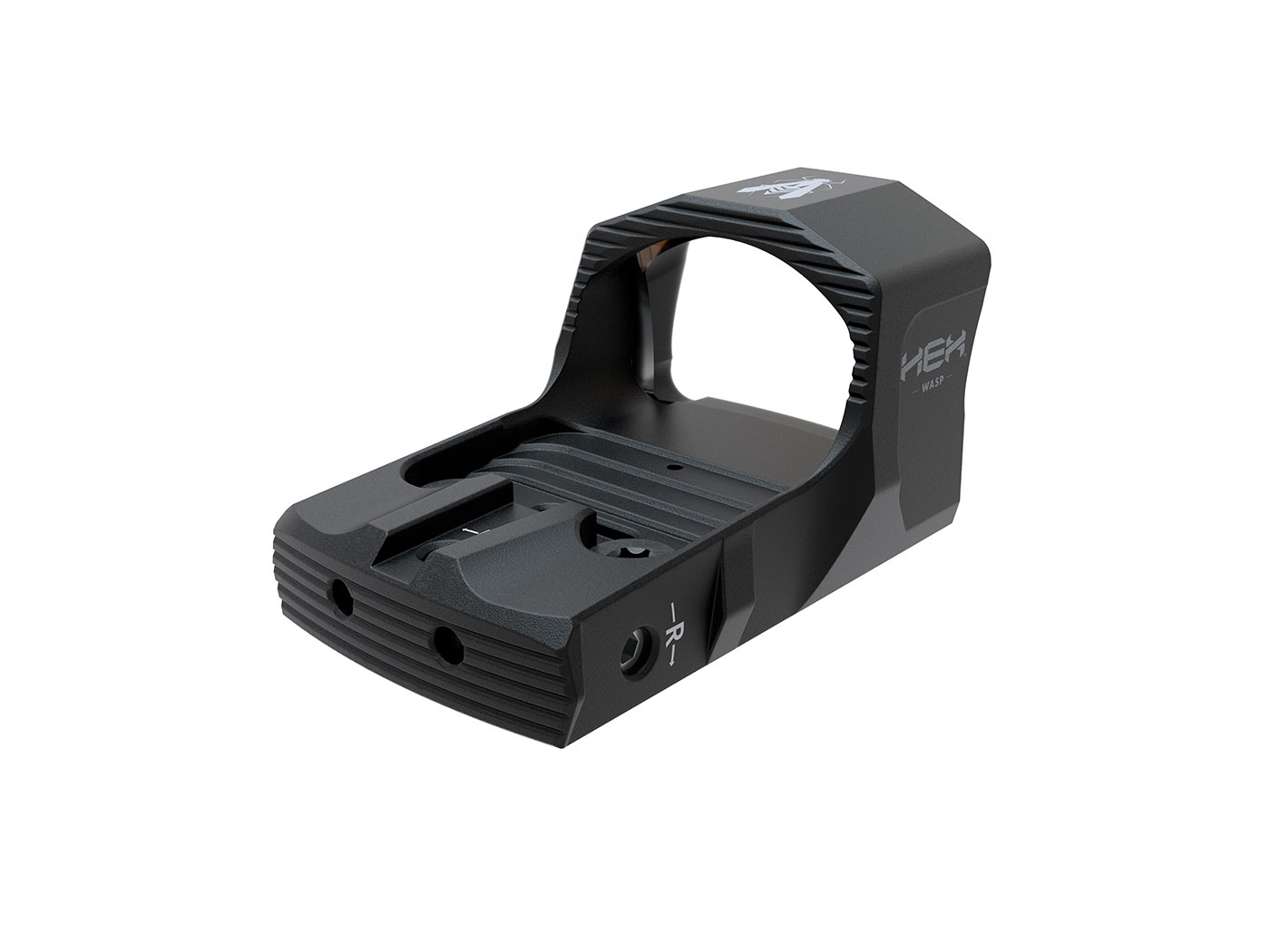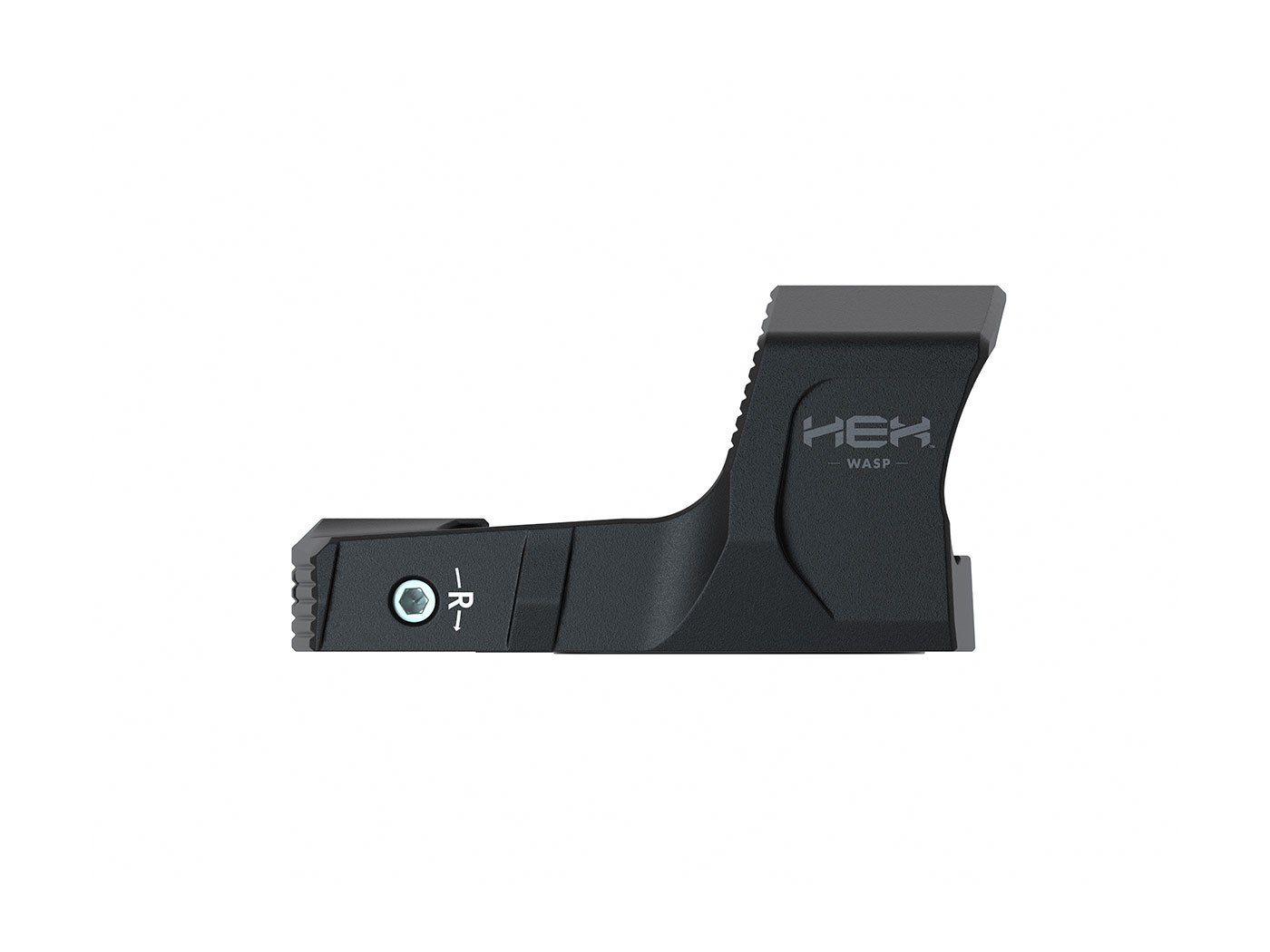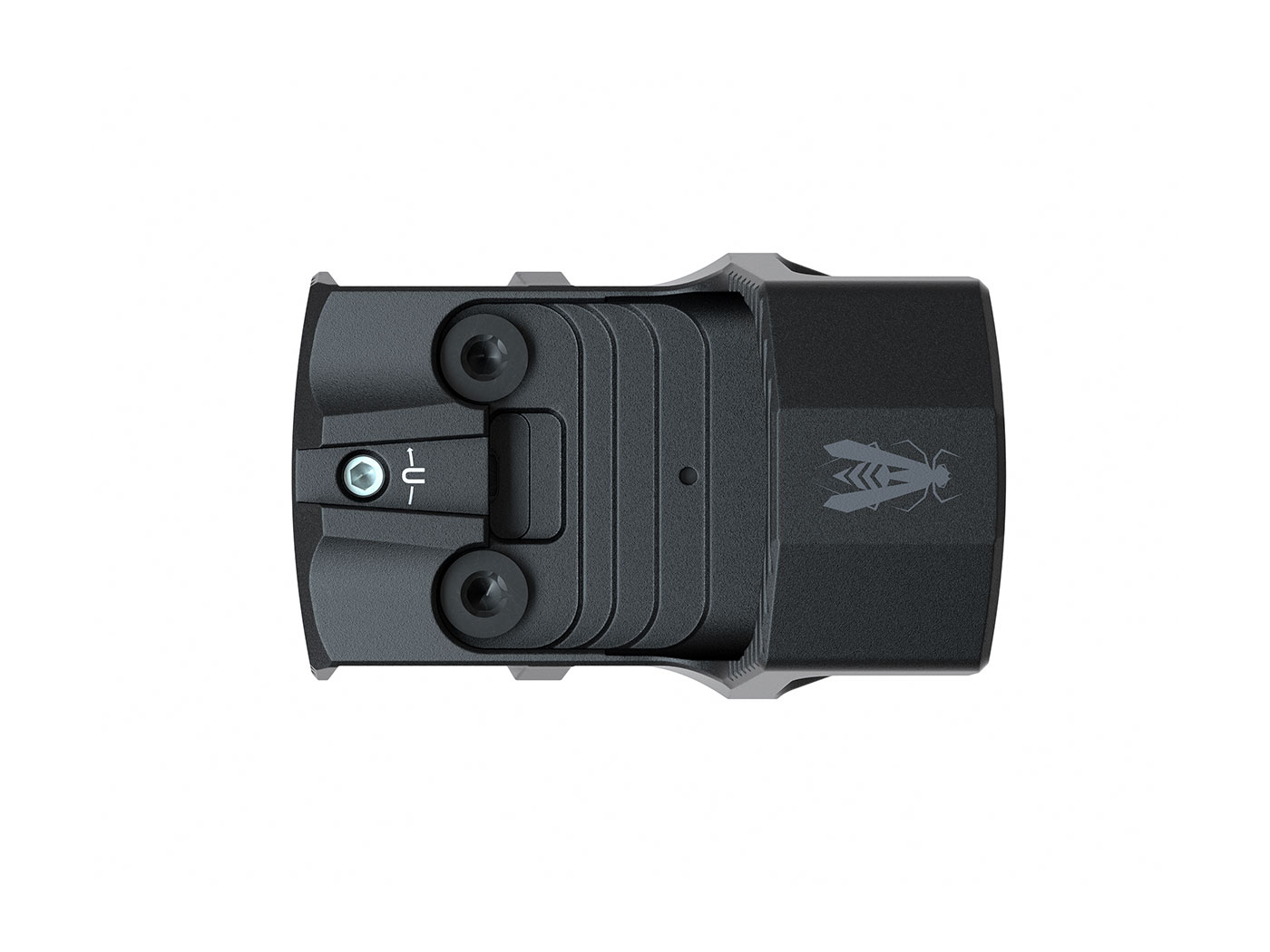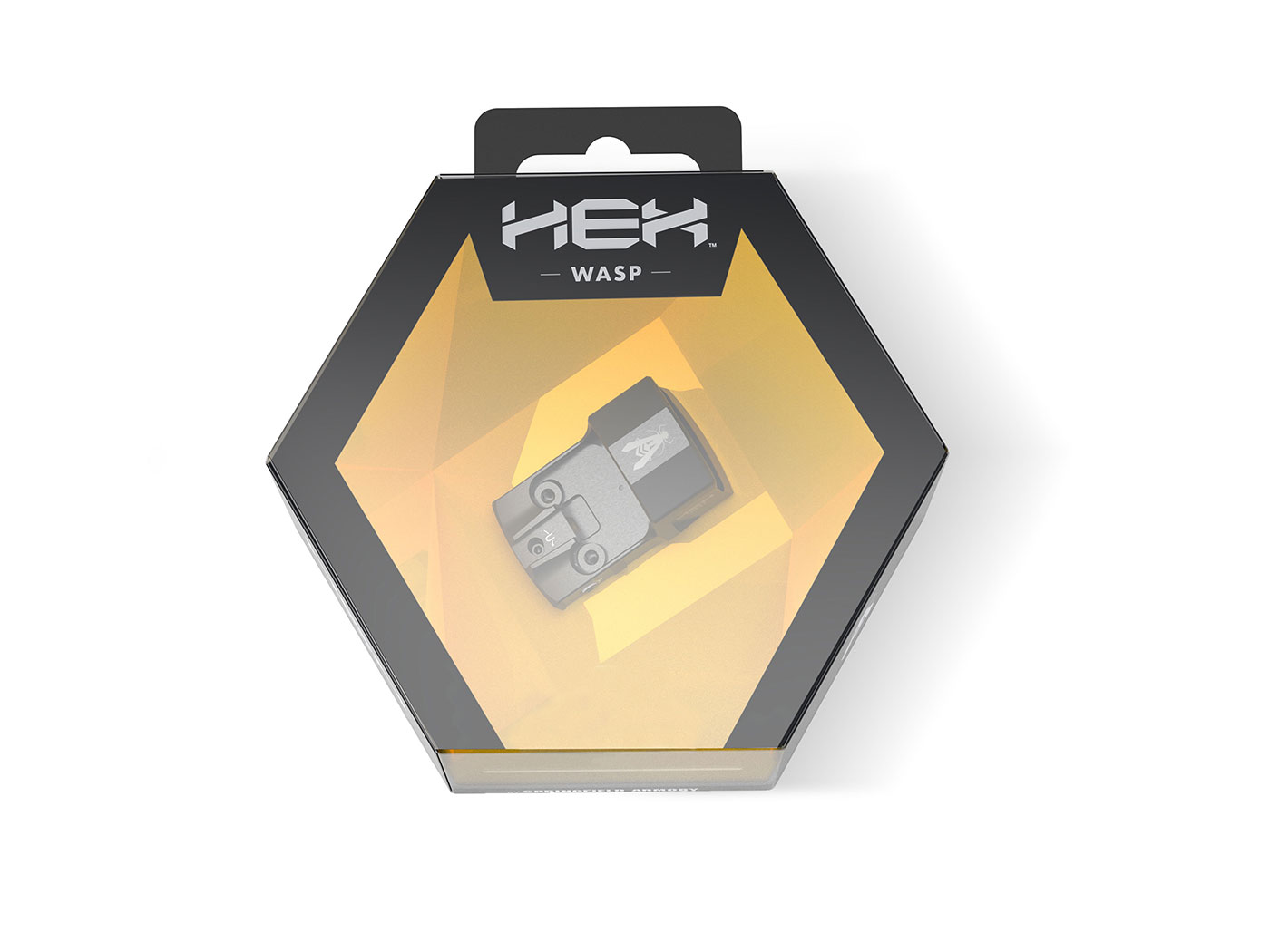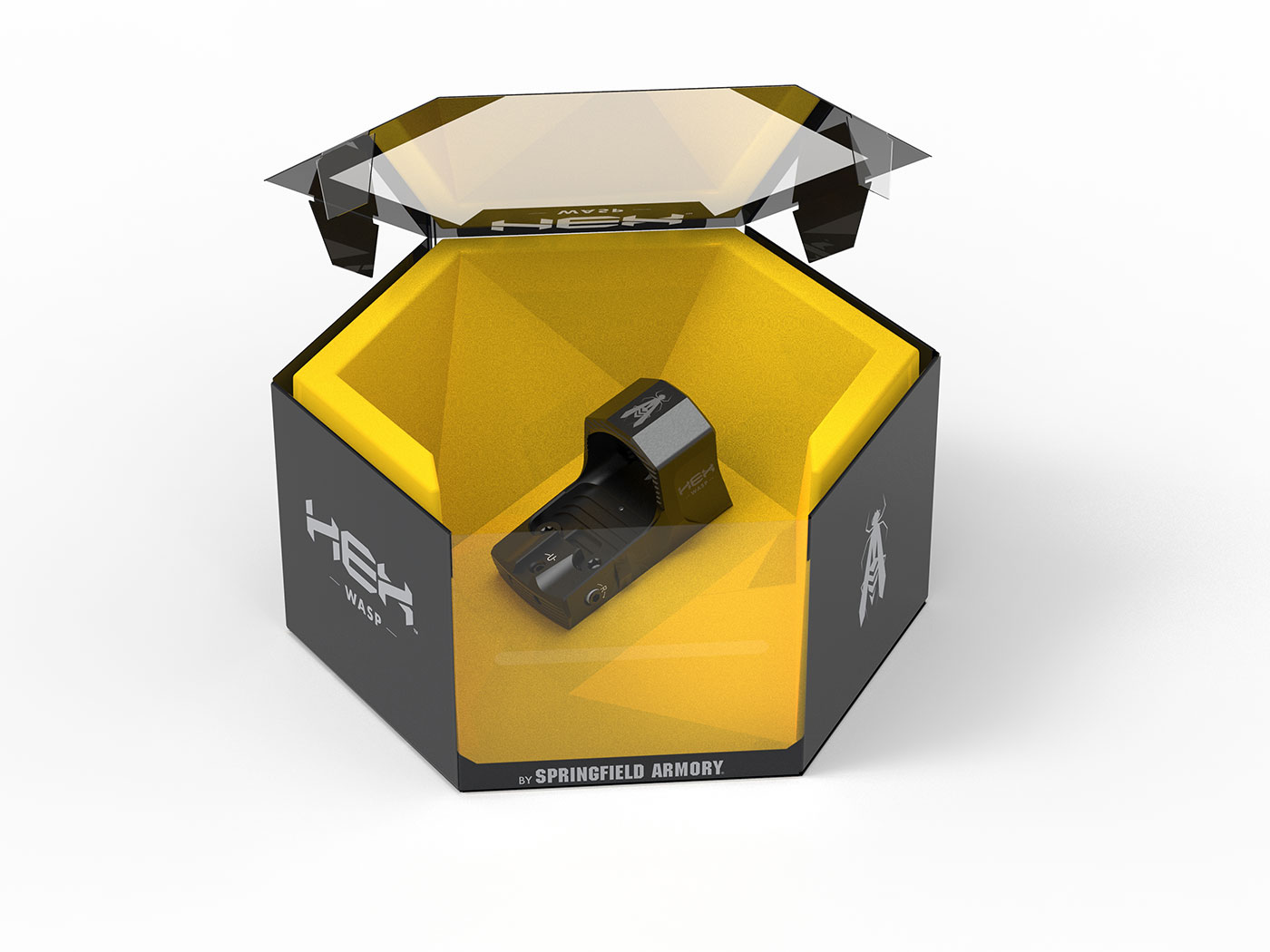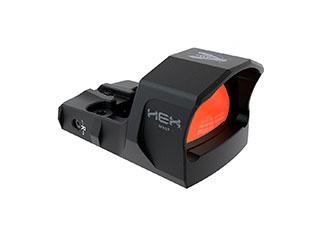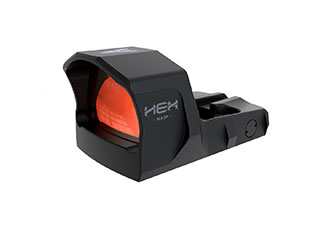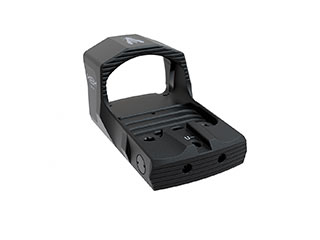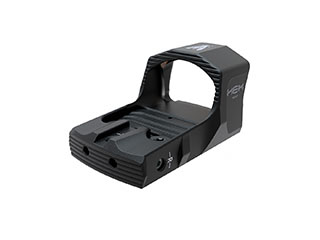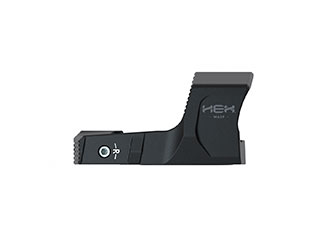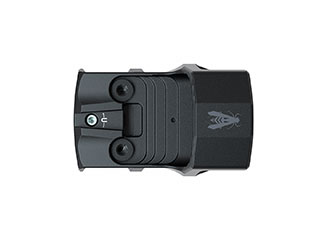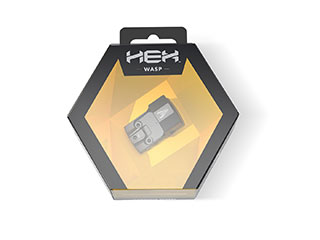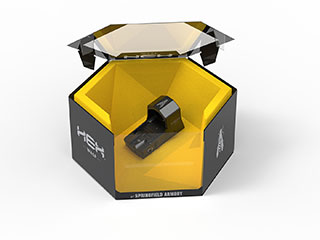 HEX

Wasp

DISCONTINUED

Designed for low-profile, direct mounting, the HEX™ Wasp™ is perfectly suited for compact applications like today's concealed carry pistols and offset rifle mounting. The Wasp is always powered and features an auto-dimming sensor which regulates proper dot brightness based on ever changing ambient light conditions. Precision machined from 6061 T6 Hardcoat anodized aluminum and outfitted with a scratch resistant, anti-glare glass lens, the HEX Wasp is a rugged, reliable companion for your optics ready everyday carry.

SKU GE5077-MIC-RET
Rest easy. You're covered. Learn More
3.5 MOA Red Dot
The perfect size for both fast acquisition and pinpoint accuracy, the Wasp features an auto-dimming 3.5 MOA red dot.
2 Year Runtime
The Wasp will run over 65,000 hours on its lowest power setting. In real life use, in varying light conditions, users can expect approximately 2 years of battery life.
IPX7 Waterproof

Can be submerged in water up to 1 meter for 30 minutes.
Weather the storm knowing your Wasp is waterproof and built to withstand the elements.
Springfield Micro Footprint
Made popular by the Hellcat®, the Springfield Micro™ footprint is the standard for concealed carry optics. (Shield RMSc Footprint)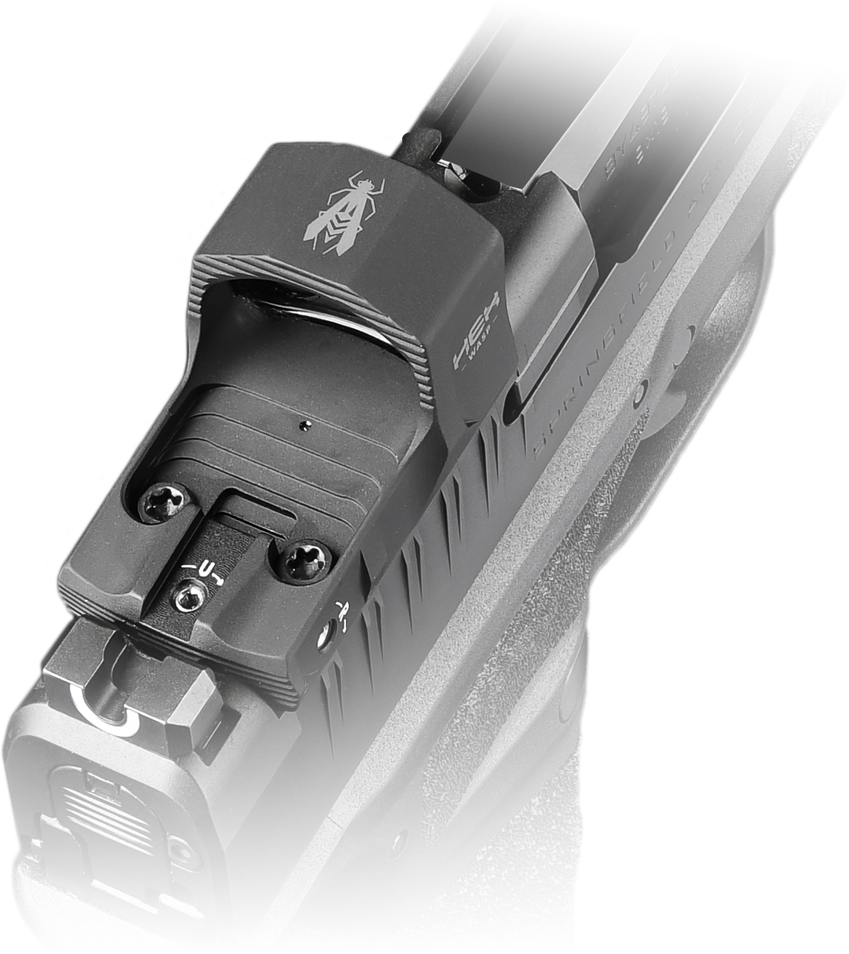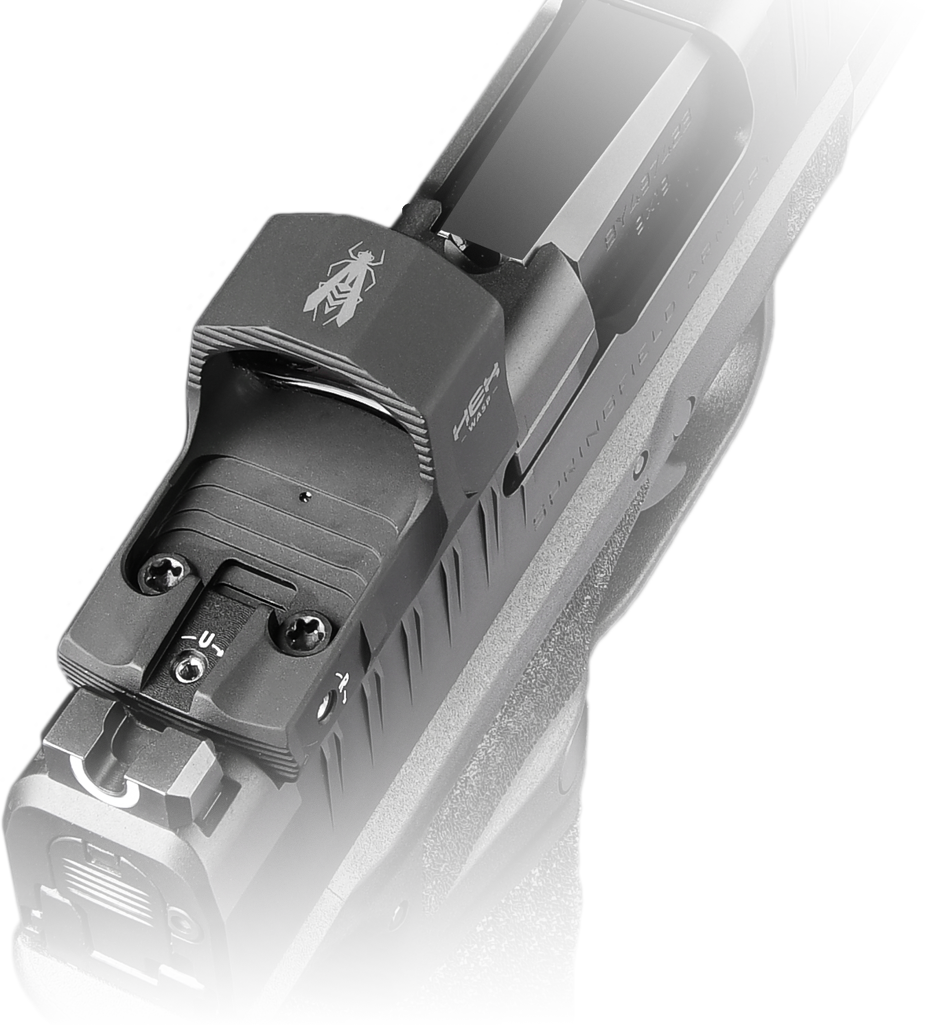 View Features in 360°
The durability is in the details. Built from premium materials, the HEX Wasp is a feature-rich micro red dot. Take it for a spin and see what we're made of.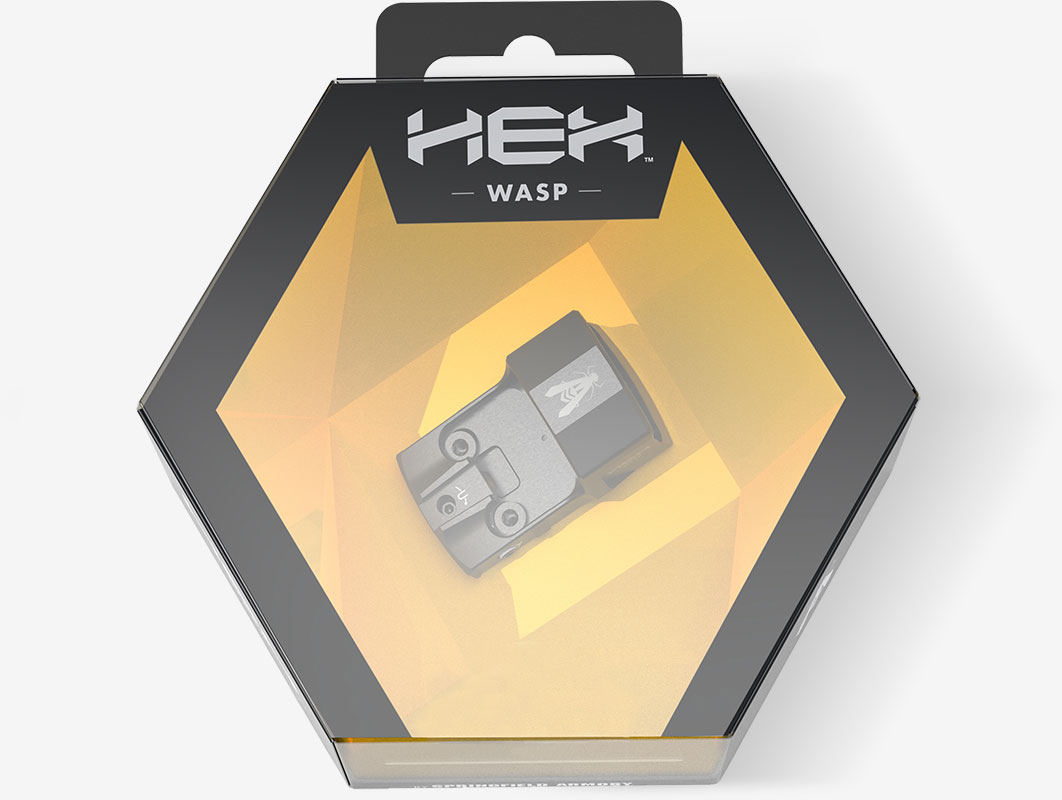 Included in the Box
The Wasp comes packed with a hex wrench, Torx wrench, CR2032 battery, and two sets of screws.
6#-32 | M4
HEX Wasp Features Video
Transcript: HEX Wasp Features Video
[Music playing in background]
[HEX logo]
[HEX Wasp logo]
The optic features the Springfield Micro Footprint
Features also include 3.5 MOA red dot, 2 years runtime on a battery, and IPX7 waterproofing
Optic has patent pending anti-glare serrations
Includes extended lens shroud
Made of 6060 T6 hardcoat aluminum housing
Optic has premium glass lens
Optic has scratch resistant anti-glare coating on lens
Features auto dimming red dot
[HEX Wasp logo]
[HEX logo]
Optic Specifications
Dot Size 3.5 MOA Dot, Red
Parallax Adjustment Parallax Free
Adjustment .5 MOA (90 MOA Windage & Elevation)
Magnification 1x
Battery CR2032 - 65,000 Hours
Operation Always On
Brightness Adjustment Auto-Dimming
Waterproofing IPX7
Lens Glass, Scratch Resistant & Anti-Glare Coating
Housing Material Machined 6061 T6 Hardcoat Aluminum
Footprint Springfield Micro™, Shield RMSc
Width 0.95"
Length 1.60"
Height 0.86"
Weight 0.7 oz
MSRP $299